Technical Support & Maintenance
Technical Support
Telephone/Email
Based at our hub in central England GO AV offer telephone/email support services to manufacturers, distributors and resellers, support can be provided on a contract or ad-hoc basis. We can act as either an addition to your existing tech support facility or it can be a bespoke service, tailored to your individual needs.
On Site
Over the years GO AV have performed support for many clients at many different locations, from working on-site alongside engineers carrying out a new installation with a new product to providing support at a trade show or exhibition.
Whatever the requirement, GO AV can provide the expertise, knowledge and professionalism.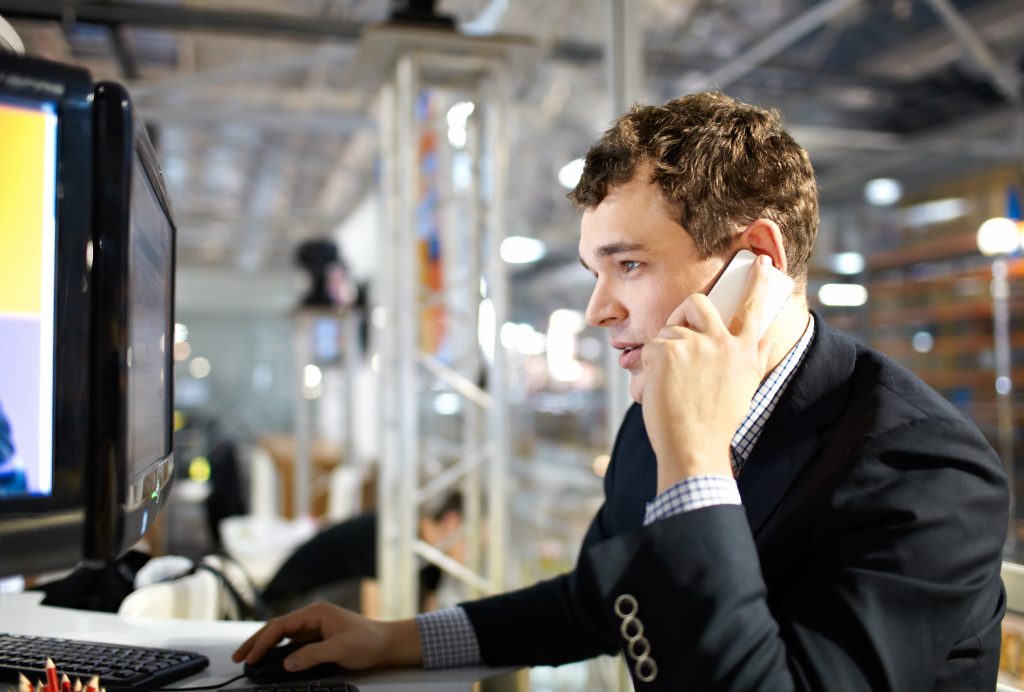 Maintenance
Audio Visual Equipment requires regular cleaning and maintenance to keep it in optimum working condition and to reduce the possibility of failure.
Manufacturers often stipulate that equipment needs to be maintained in accordance with the manufacturers guidelines to keep it in good condition and to ensure warranty requirements are met.  When AV equipment is purchased and integrated the project scope often includes the provision of a post-sale maintenance programme.
At GO AV we can offer a comprehensive Preventative Maintenance Programme that can be tailored to your client's needs.  Periodic service visits are scheduled and documentation forwarded to the re-seller.  In addition our on-site technicians can often provide more than just technical support but advice and recommendations which can be fed back often resulting in additional sales for you.